Djerba, a wonderful island located in the south-east of Tunisia and tourist destination par excellence!
Many first-time visitors always ask the same question: What are the things to do in Djerba?
On the one hand, the island of Djerba offers a large choice of on-site activities such as quad biking, buggy, camel rides etc … But on the other hand, given its position in the south , Djerba offers several tours to the desert, over 1 day, two days or several days!
In this article I will give you a little idea of ​​the things to do in Djerba.
Things to do in Djerba:
The rides on horseback or on camel back:
These rides are in great demand by visitors who love animals, moreover there is a ride where you are able to go on camel back and return on horseback. This walk is called "The caravan"
Quad or Buggy rides: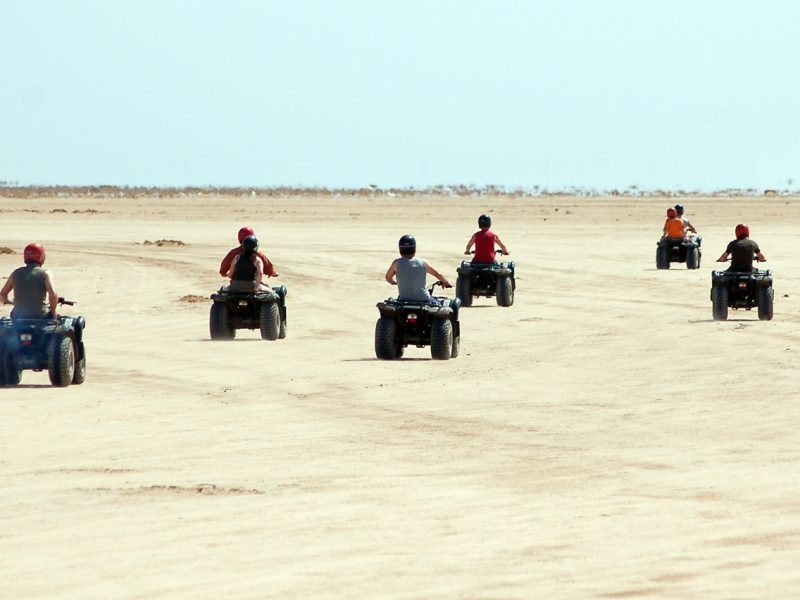 For adrenaline and thrill-seekers, it is quite possible to book a quad or buggy excursion to explore the land and ride along the beach. These excursions are for 1h30, 2h or even 3 hours
Tour of the island:
To discover the island, on a half day or a whole day, you are able to book an excursion to discover the island. During this excursion you will discover the island and its surroundings. You will visit Guellela the pottery village, The old synagogue, Djerba Hood and Houmt Souk
Sea trips:
For those who visit Djerba in the summer, here is a list of things to do in Djerba:
– A Jet ski hike: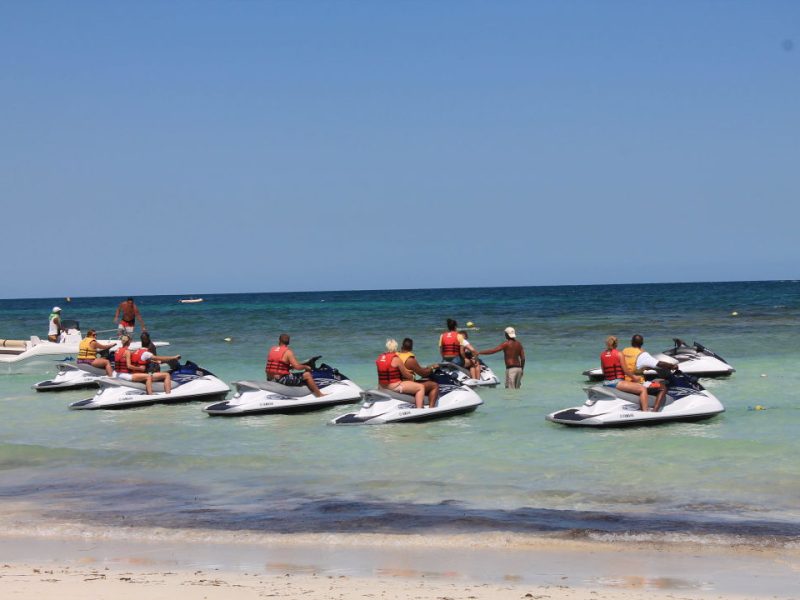 It is possible to take a 15-minute, 30-minute ride or even a one-and-a-half hour hike in search of dolphins
– Sea trip in a Pirate ship to go to the island of flamingos: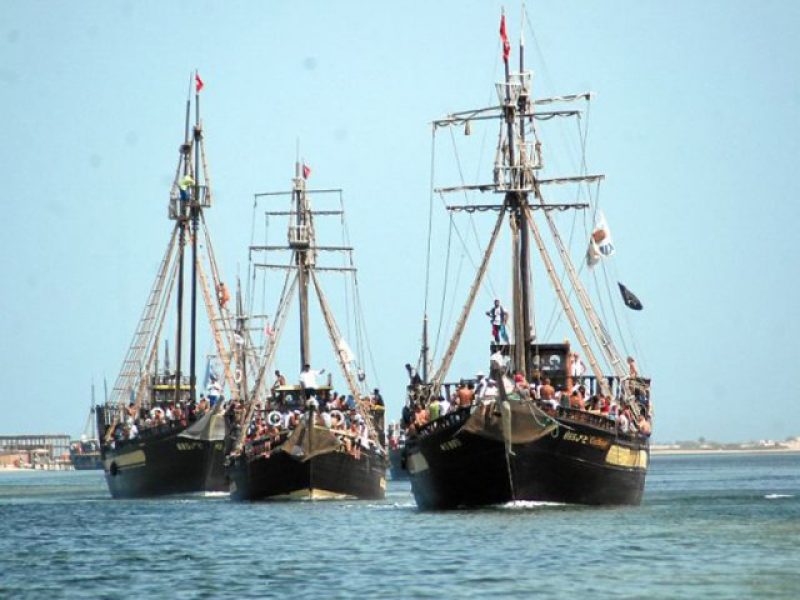 It is an excursion in great demand by families with children. During this excursion you will go by pirate ship to the island of pink falamants where you will spend the day. Entertainment during the crossing and on the island and a purely Tunisian midday meal served on site at noon.
Water activities: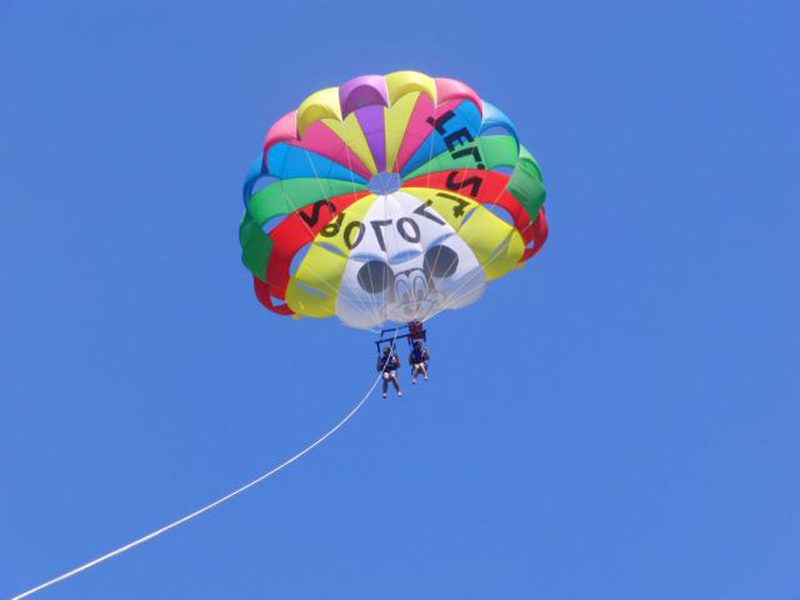 Like the banana and the sofa where you are dragged by a motor boat and you have to hang on and not fall into the water. These activities are requested by children especially.
Scuba diving: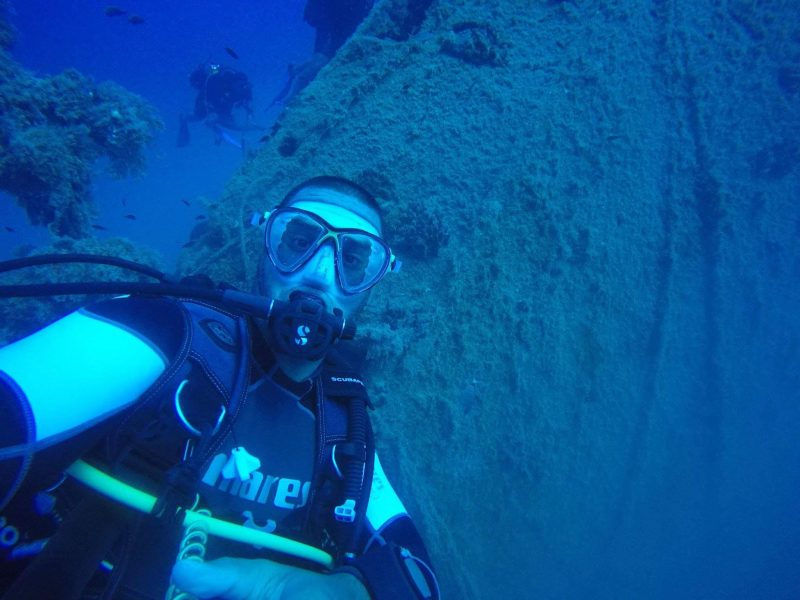 Many people do not know that in Djerba it is quite possible to dive! Whether you are a beginner (at a depth that does not exceed 6 meters) or if you are certified to discover wrecks dating from the 2nd World War
From Djerba to the Desert :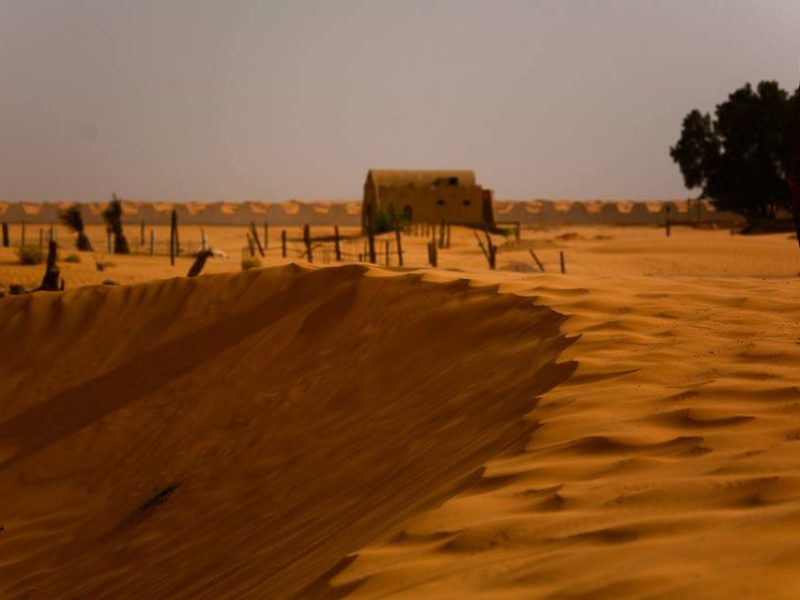 On a day, 2 days or several days, you are able to visit the desert, to walk in the sand dunes which extend as far as the eye can see and to bathe in a hot spring in the middle of the desert. Departing from Djerba you can visit the desert and spend a night in a tent in a camp or even in a bivouac with Bedouins and spend the night under a starry sky where the Milky Way seems to be within reach.
To find out more about things to do in Djerba click HERE